Unforgettable first love Ruby Pomelo by Farmer Jin
Sep 30,2022 | Isle Provisions
" Red pomelo is like first love. Intense, sweet with lingering sourness" Jin quipped when I asked her why she prefers the late season red pomelo to its famous cousin the Wendan.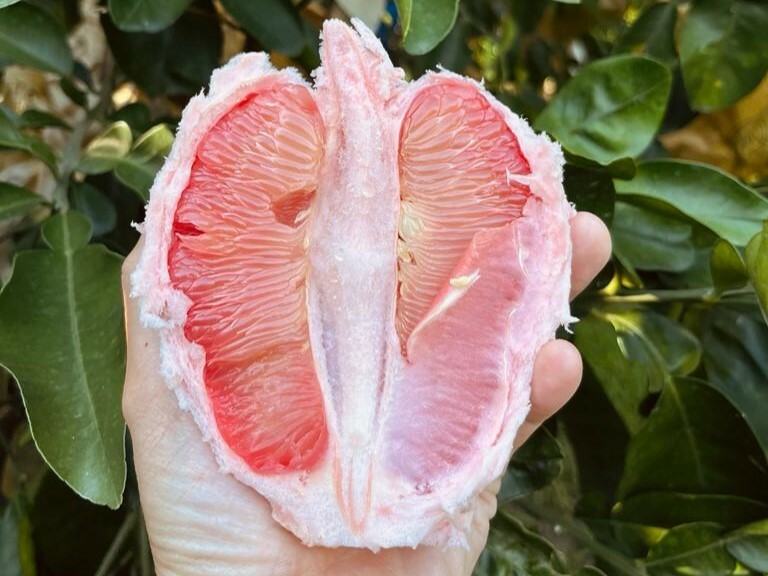 Taiwan's pomelo season typically starts from mid August until November. The Wendan is the first to be harvested and is one of the most popular gifts during the Mid-Autumn Festival, Taiwan's second most important cultural holiday. Ruby Pomelos are next in the season. Farmer Jin won the Silver award for best pomelo in Southern Taiwan in a Government organised competition in 2018. In 2021, she upped her game and managed to obtain "0 chemical residue" ( 无毒)certification for her farm.
I remember my first eating the beautiful rouge pink flesh of Ruby Pomelos back in 2019. I was totally blown away - the pupl was sweet, flavourful, juicy, with the perfect balance of sweet - acidity. There and then, we decided to share this fruit with our friends in Singapore!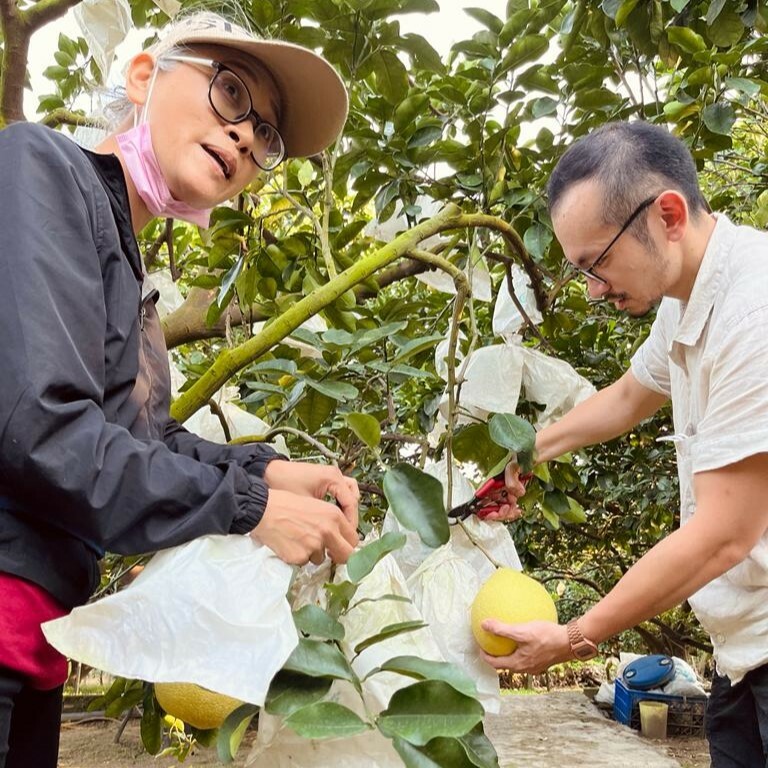 Comment