Make your own homemade kewpie roasted sesame dressing. Dress (your dishes) to impress! 🤣
Jul 26,2023 | Isle Provisions
Everyone loves a kewpie sesame dressing and so do I!

Here, we deconstruct it so that you can make it whenever you want, however you want and to dress any dishes that you can think of, in just 3 simple steps.


Scoop
The soul of this sesame dressing is of course the sesame sauce. Heng Tai Feng's is a velvety, thick sauce that tantalizes your taste buds. No artificial additives, just pure, natural goodness! Scoop your desired amount into a bowl.
Because no stabilisers are added, the bottle will separate naturally into a layer of oil sitting atop a thick sesame nutty base. Do mix up the bottle contents ( with a dry chopstick or similar) until the sauce is well mixed, before before scooping it out.
Sprinkle
This is where the FUN begins. OWN the sauce by adding any condiments, spices as you like! Sprinkle sugar, salt, or pepper, miso paste, soy sauce etc.
Pro tip #1 : Add condiments one by one, stirring each into the sesame sauce until it dissolves, before introducing the next.
Pro tip #2 : I didn't completely dissolve the sugar because I like the crunch. This way, its like eating a sesame -flavoured popping candy!
Stir
Dilute the thick paste with any liquids - rice wine, vinegar, sesame oil, water etc - to achieve the consistency that you like.
Pro tip #1: must add sesame oil - I find that adding sesame oil to sesame sauce rounds off the whole sesame experience very well
Pro tip #2: For refreshing delights : Add more aqueous liquids to get a more watery sauce that can be drizzled cold dishes, salads. Blend with oil to get a hearty sauce ( similar consistency to pasta cream sauce) to completement hot, meaty dishes.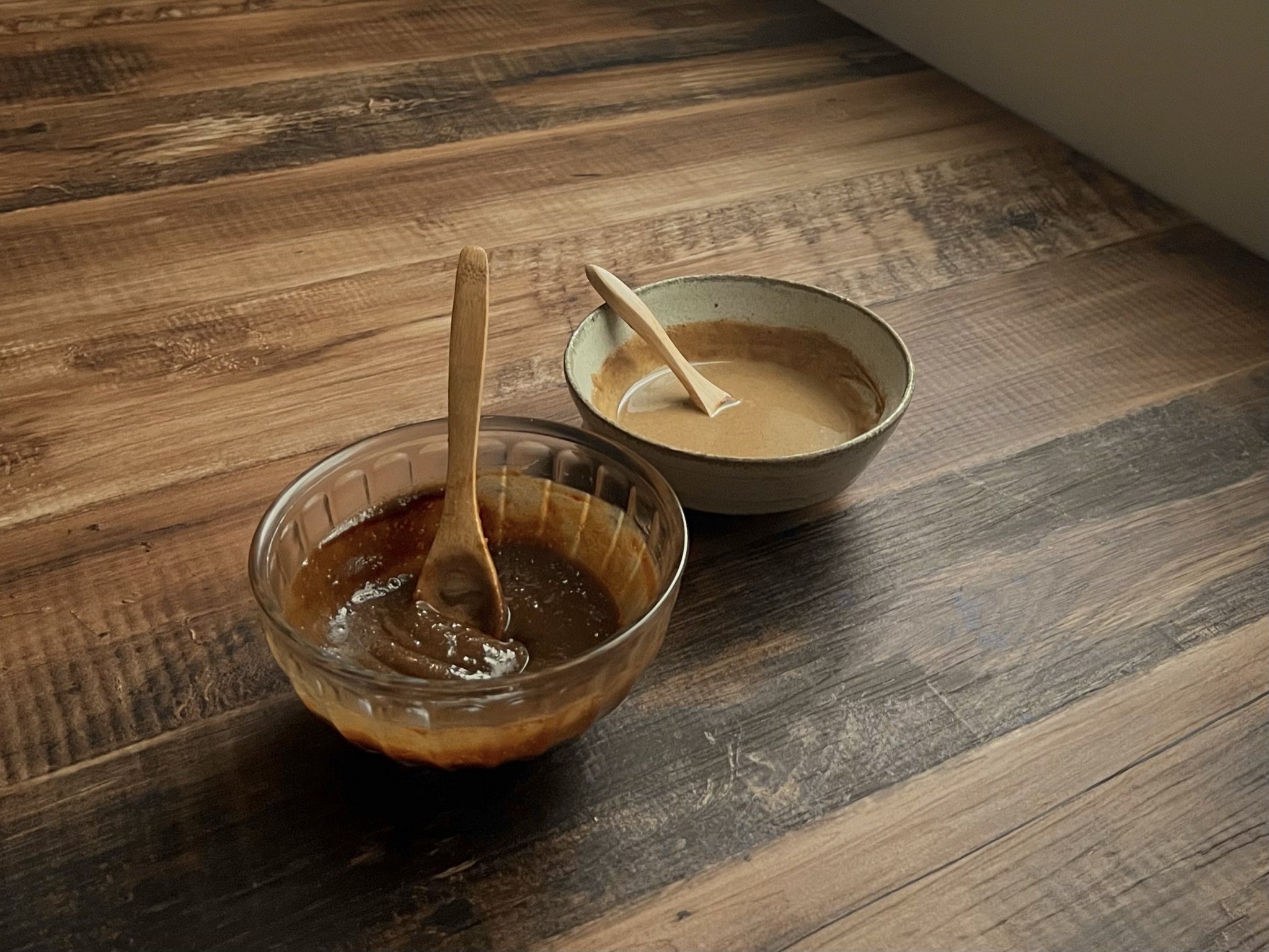 Left :Thicker paste; add soya sauce for a darker colour | | Right: Watery sauce; add rice wine for sweet flavours
Ta-da! Now's the time to dress to impress!
Make this your own sauce!
That's right! Unleash your own creativity by adding any sauce that you fancy!
In this keto-salad of poached chicken breast, sliced cucumber and shredded carrots, we've opted for the watery version of the dressing, by using rice wine and water to dilute the sauce.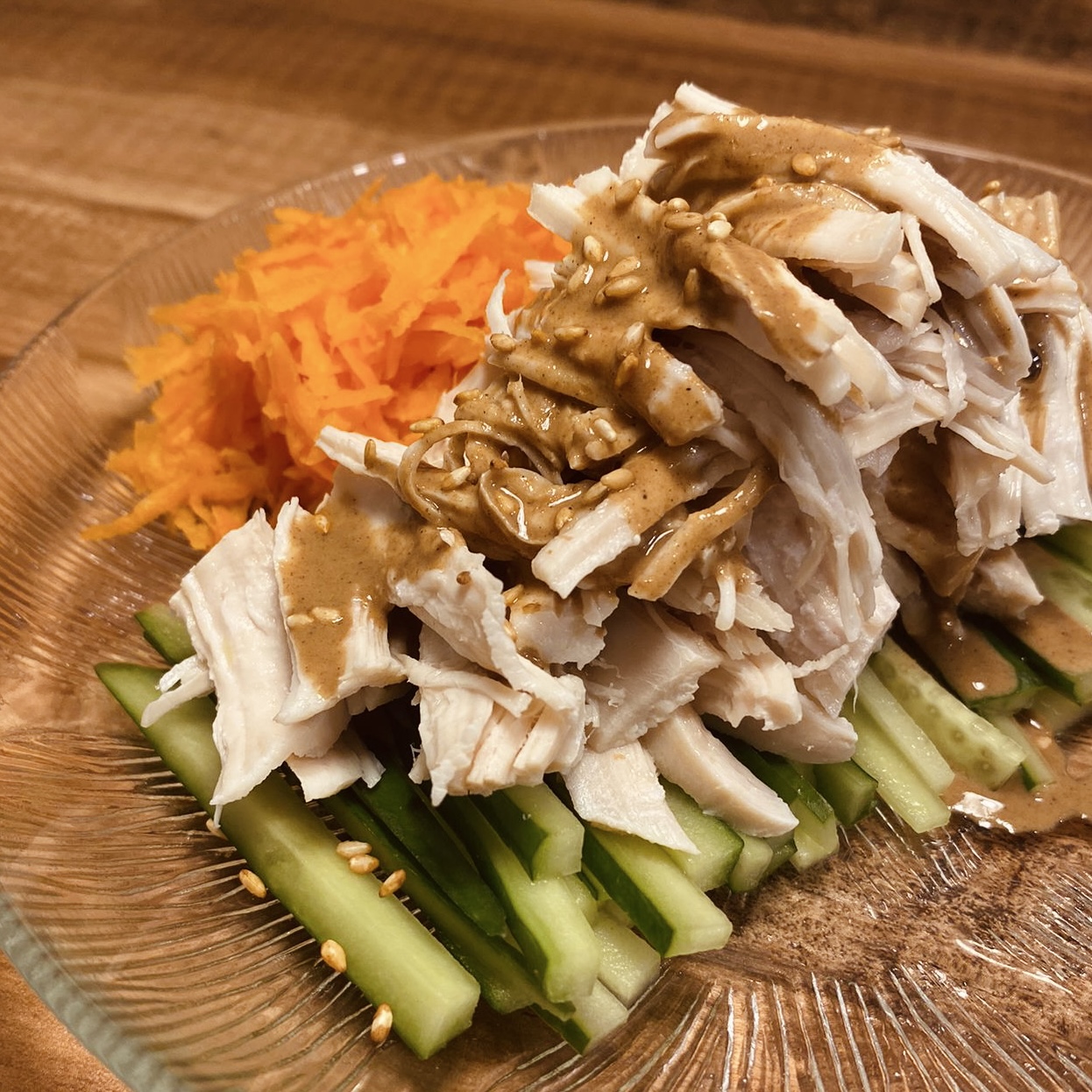 In this vegan version, we've added soya sauce, sesame oil instead to dilute the dressing and tossed in the boiled chayote vegetable.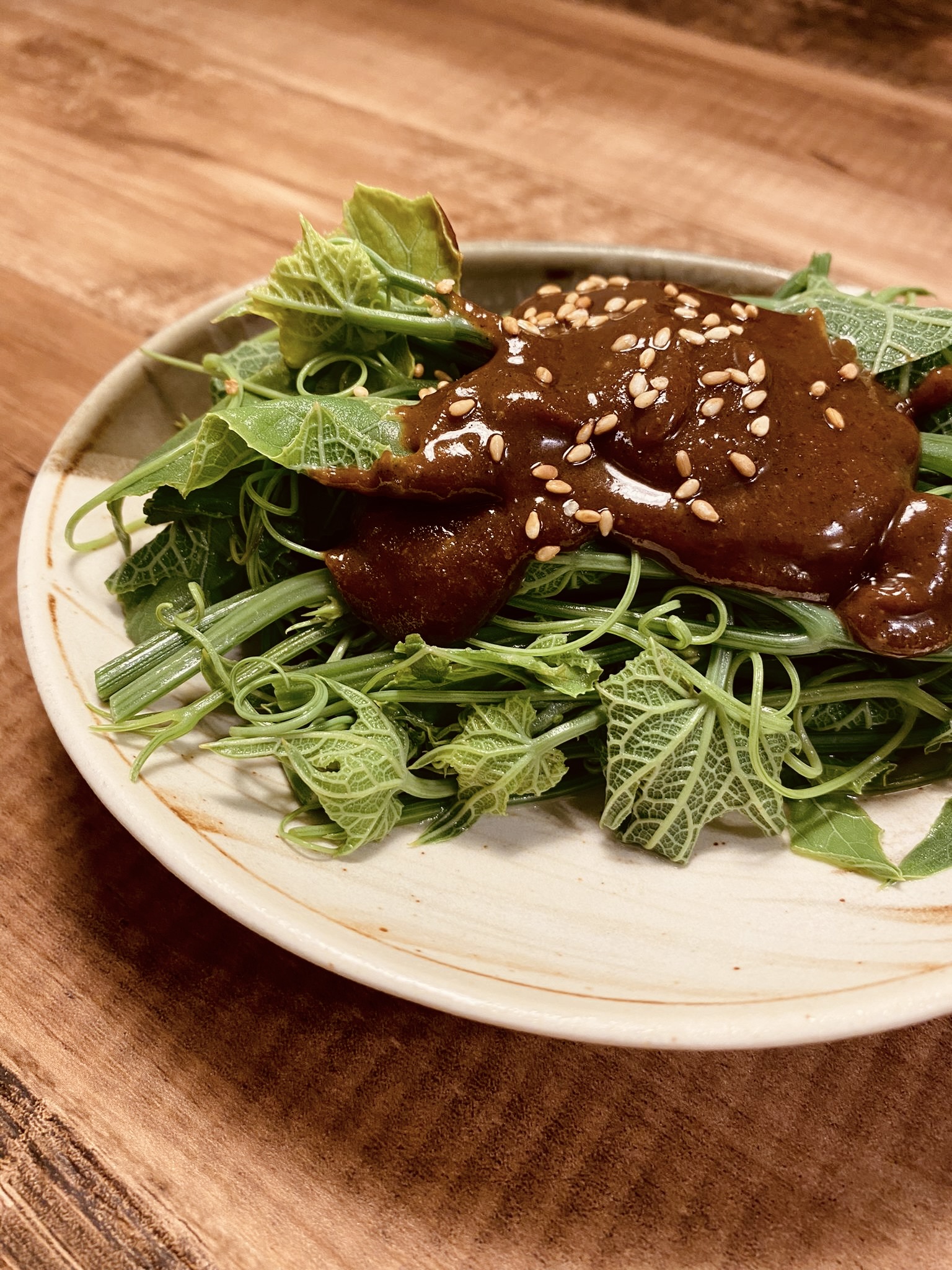 The other stars that appeared in this blog :
Comment