TAIWAN TO YOU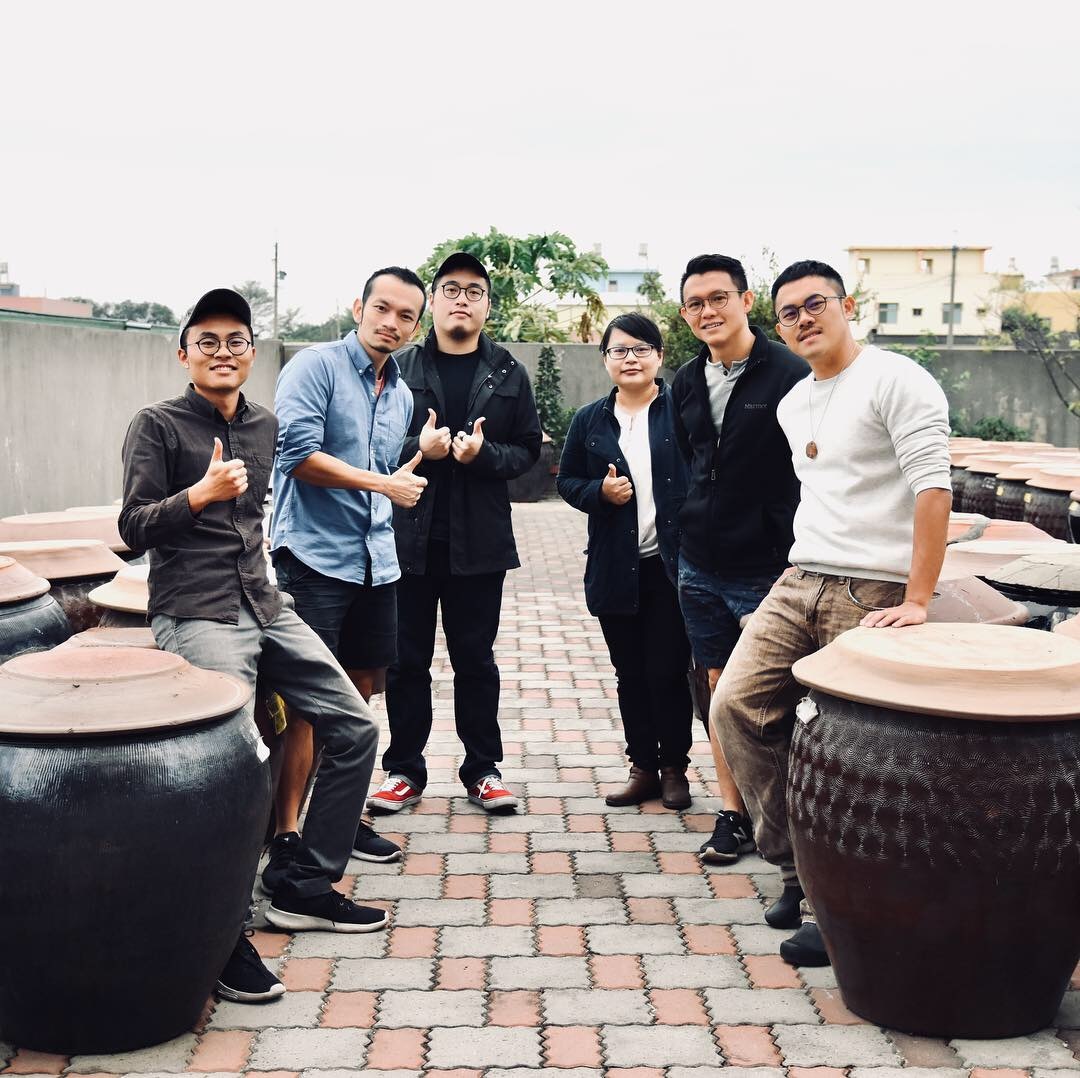 Isle Provisions Story
Do you love Taiwanese food? So do we! 
We've always loved the food in Singapore, with its myriad of tastes that arise from masterful blends of spices & sauces. Naturally, we love the traditional Taiwanese food too like braised pork rice, fried chicken, oyster omelette etc.
As we travelled farther from the streetside stalls, night markets and ate our way around the island Formosa , we realised there is so much more to Taiwanese food.  Somehow, they taste so shiok!

In Singapore, it is the stand-out spices & sauces. In Taiwan, it is the natural flavours of the seasonal produce that take centre stage in so many of our favourite dishes. We've always wondered, why do the fruits, vegetables in Taiwan taste so much more flavourful than what we can find in Singapore? To obtain the most delish produce, the Taiwanese farmers and food craftsmen tell us, one needs to treat the lands, seas, crops with respect and care. When one does so, Nature responds with the very best gifts in return. This simple philosophy shines through in the works of the local farmers, growers, food craftsmen that we work with. They are obsessed with ensuring that the food they put on our tables, are delicious, safe to eat and friendly to Nature. 
We want to share their dedication and food with you. 
食嶼商行 一個寶島的風味展示櫥窗
飲食一直都是人們認識一個地方最快的方式
而新加坡和台灣兩個可愛的島嶼都充滿了豐富的美味及餐飲文化,希望透過我們的選物與介紹,將台灣富有特色的美好滋味帶到新加坡與大家分享,也可以從台灣各地的飲食文化和季節物產讓大家體驗從來不知道的台灣!
我們與台灣在地小農及優秀的生產者合作,挑選台灣經典的傳統風味醬料, 新鮮的季節限定蔬果及高品質的冷凍水產,更透過生產者分享了解產品的獨特之處和價值所在,從他們身上學習如何運用飲食來提升我們的生活品質,讓身體更沒有負擔心裡更滿足。
我們認為台灣的飲食文化及食材的豐富度一直是被低估,食嶼商行從新加坡開始傳遞台灣的豐富美好滋味。