Knowing the farmer or food craftsmen who is putting food on our table is important to us. Through conversations with these food artisans, we uncover culture, stories and knowledge that they have accumulated through time and and simply working hard at their passion at producing the best food of the season.
Learn more about us here:
---
Surprise ! There are many other aspects of Taiwanese culture that can be experienced in Singapore, more than just fried chicken cutlet, oyster omelette. Hear from The Occasional Traveller here!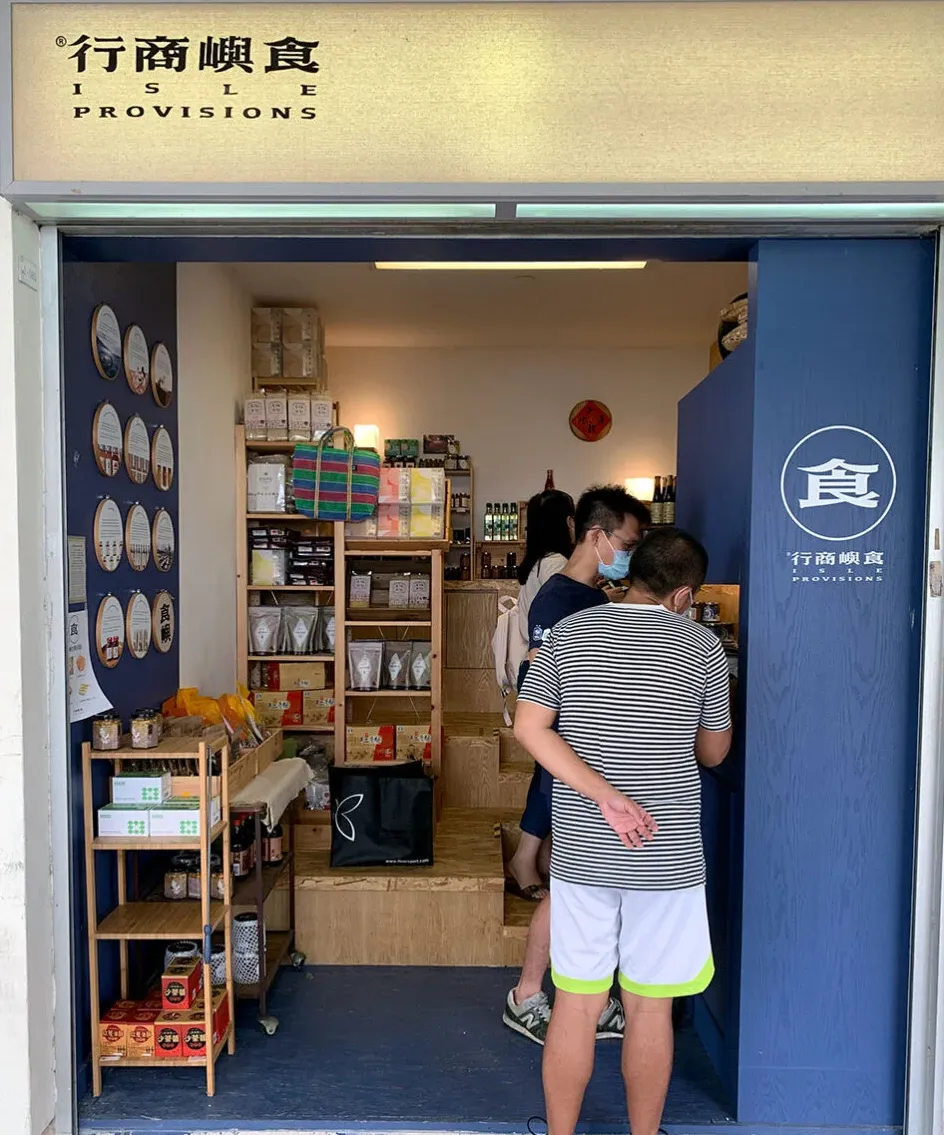 ---
We had fun conversing with Zaobao, 早报 about the Authentic Tastes of Taiwan in Singapore, 台湾以外吃不到的食屿原汁原味进口。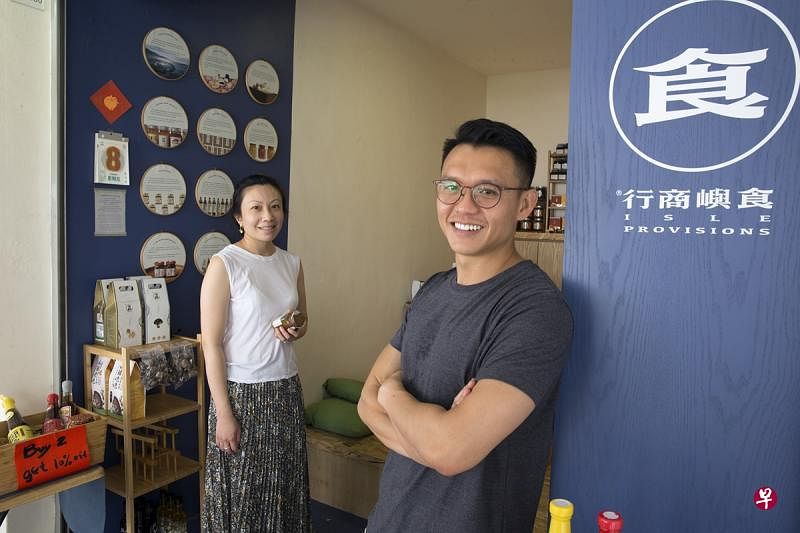 ---
When we were young...那些年。。。